CMA: Cover My Ass... with a little help from your friend Freddy

Welcome to California Maritime Academy. If you had any preconceptions that college is for big people and that there will be nobody there to hold your hand, you're half right. We may be the only ones that hold your hand, so you might as well keep on reading and enjoy it for what it's worth.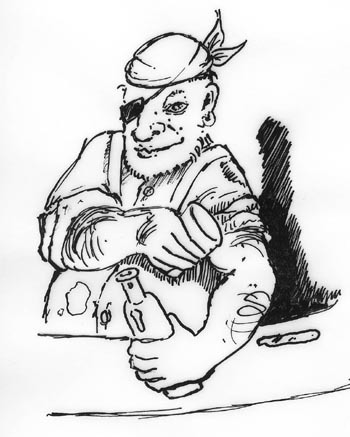 Haha, just figured out who is in charge of this crew we call a Corps of Cadets. Click below for the current list of the people in charge.